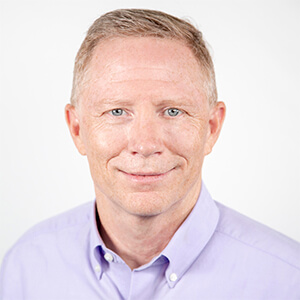 David Meyers
Loan Officer
I've always had a really strong work ethic. Growing up in Iowa, I worked as a teenager in the fields for my grandfather, as well as putting up hay in the afternoons for other area farmers. I moved to Arizona in 1983 after receiving my degree from University of Northern Iowa. In 1986, I purchased my first home and was immediately hooked on the details of the mortgage banking process. The more I learned and discovered, the more I made it my mission to help others navigate through the loan process to find the best options and loan products available. I really enjoy the excitement of a family buying their first home.
Soon, I had agents calling me and past clients referring friends and family to me. My career blossomed. Since then, I have managed a national mortgage branch and am now managing my own origination team with V.I.P. For this company to thrive and grow in one of the worst real estate and mortgage markets ever is a testament to its leadership and team approach. We are committed to making fair and sound decisions that treat everyone with the respect that each customer deserves and grow our partner's business.
We believe, when you take care of the customer, the business will take care of V.I.P. I live in Tempe with my wife and two children. I am active in my kids' school, volunteering my time in classrooms and after school activities. I have coached my kid's football, soccer, and basketball. I also love gardening and grow my own vegetable for family and neighbors.